Outfitting your child for school is a major investment and at Devon we want you to make the most of that expenditure. A few prudent choices can make quite a difference.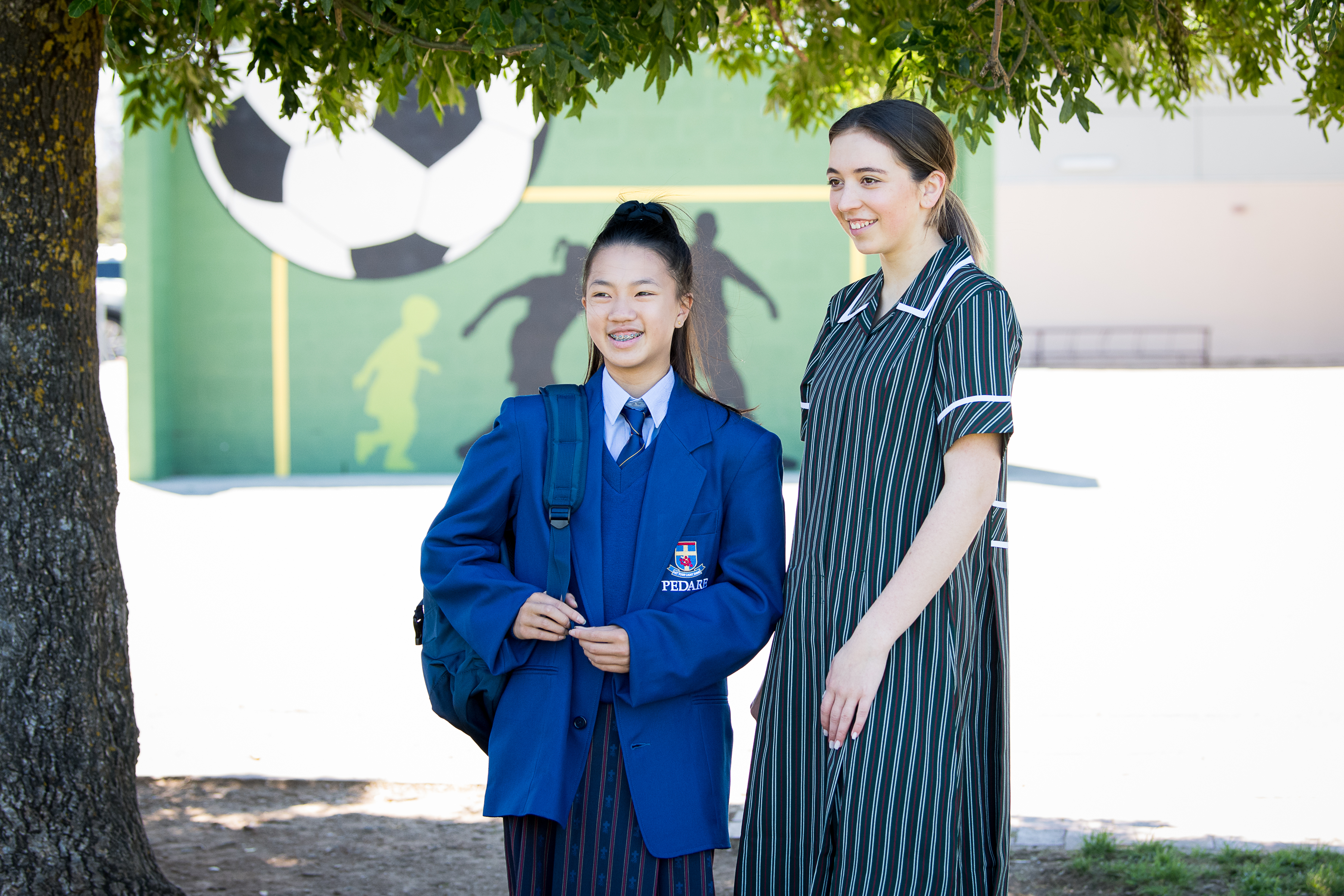 Buy clothing items just one size too big so your child doesn't grow out of them too fast.
Buy school shoes at least a month before school starts so your child has time to wear them in around the house.
For infants school, buy shoes with Velcro and not laces, unless they can confidently tie them on their own.
Choose garments your child can easily take on and off. If, for example, they find buttons a challenge, see if you can opt for polo shirts.
Use iron-on fabric labels to label every school-wear garment with your child's name, plus a contact phone number or code. Attach identity tags to backpacks, book and sports bags. Label their lunch box and drinking bottle. Label everything!
For a child just starting school, let them practise getting dressed in their uniform a few times before the big day.
Most important of all!
Your best investment comes from buying quality school wear.
Quality garments withstand constant, daily wear.
And constant washing, week in, week out.
Retain their colour and keep their shape.
Stay comfortable, fresh and bright.
Last and wear so well they can often be passed onto younger children, doubling your investment!